In Memory of Lion Dr William Chiu JP – 2017 Lions Annual Charity Dinner hosted by Lions Clubs of Sydney Inner West
In Memory of Lion Dr William Chiu JP – 2017 Lions Annual Charity Dinner hosted by Lions Clubs of Sydney Inner West
11 May 2017
Distinguished Guests, Fellow Lions, Friends All,
It is my pleasure to welcome you to the Lions Clubs International 2017 Annual Charity Ball which is hosted by Sydney Inner West Lions Club,
….and now I ask that,
This year, the theme of "Education" is continued through this Annual Charity Ball.
We hope to fund raise as much as we can and help the underprivileged students.
My husband William passed away 2 years ago in Beijing China (26 May 2014).
During the past two year, I have struggled to live on my own without him.
Time goes slowly but I am sure I will get there.
With the spirit of my beloved William, I will carry on his spirit of helping out the needy people until I die.
William was highly respected by the Australian Chinese Community and the Government. He was a strong advocate for Chinese culture and for cultural and educational exchanges between Australia and China.
During his life, he was a staunch supporter and promoter of world peace and China's peaceful reunification. He was a noted philanthropist, a social activist, a supporter of charities and also a successful entrepreneur.
He was an active and persistent promoter of the friendly relationship between Australia and China, a distinguished leader of the overseas Chinese community and Patron of The Follow Your Dream Foundation – Australia and Ambassador of Goodwill of Lions Clubs International.
We know that he has gone, but he will never be forgotten. His smile is still in our hearts. We will always follow his footsteps and support each other to make his dreams come true.
Although he has gone, his spirit still exists.
Lions and friends all, I ask you to never forget his support and continue to make his "Dreams Come True".
Tonight I would like to make a donation of AUD $100,000.00 to support the scholarships and Lions Eyes on China "In Memory of Late Lion Dr. William Chiu Scholarship Charity Foundation which are operated by The Follow Your Dream Foundation – Australia.
The above mentioned beneficiaries are worthy causes to fundraise for. Without your kind and generous support, this event would not be possible.
Last but not least, I would like to take this opportunity to thank all the sponsors and donors for their great support and making tonight such a success.
We very much appreciate you……….. Our Sponsors, Our Donors, Our Friends.
Thank you all again for tonight.
AMY HA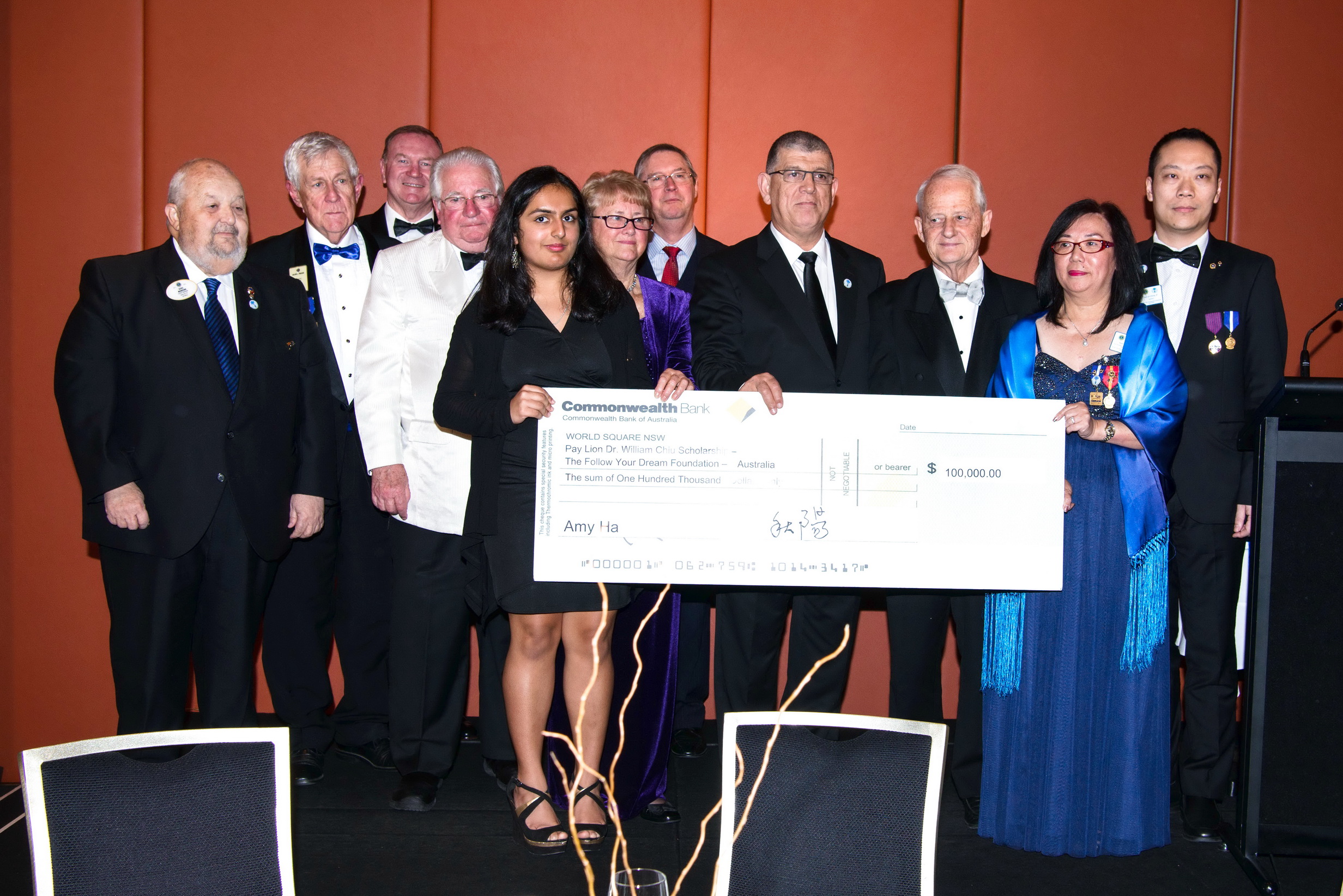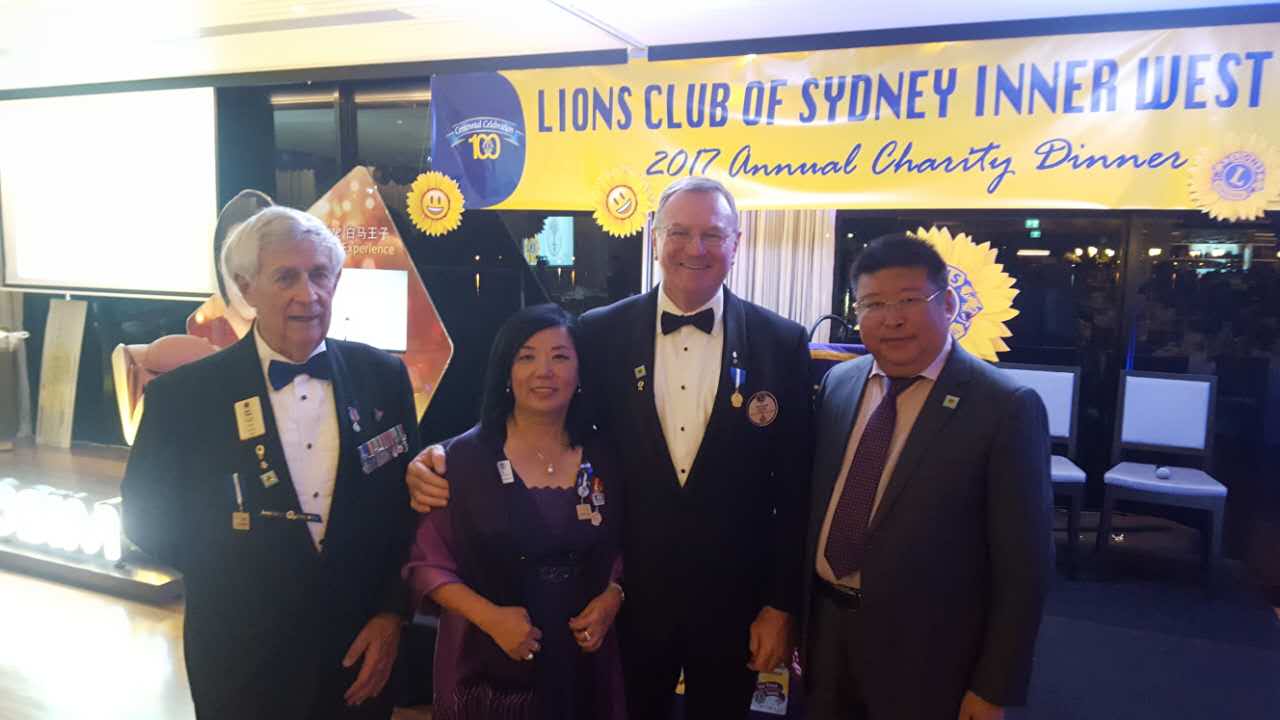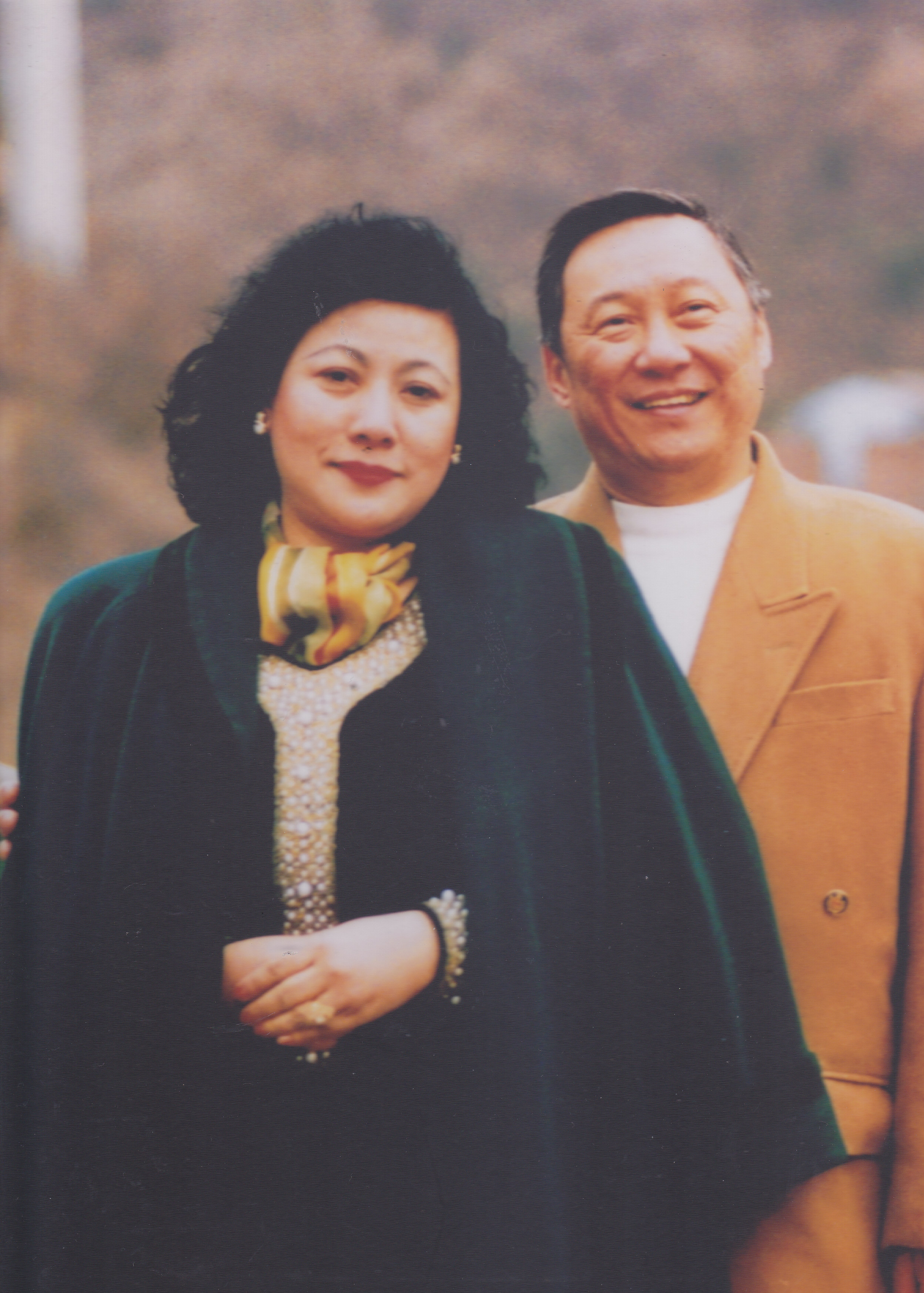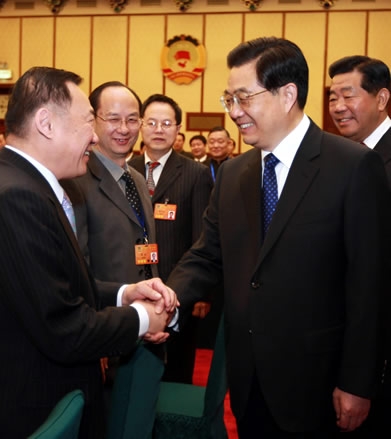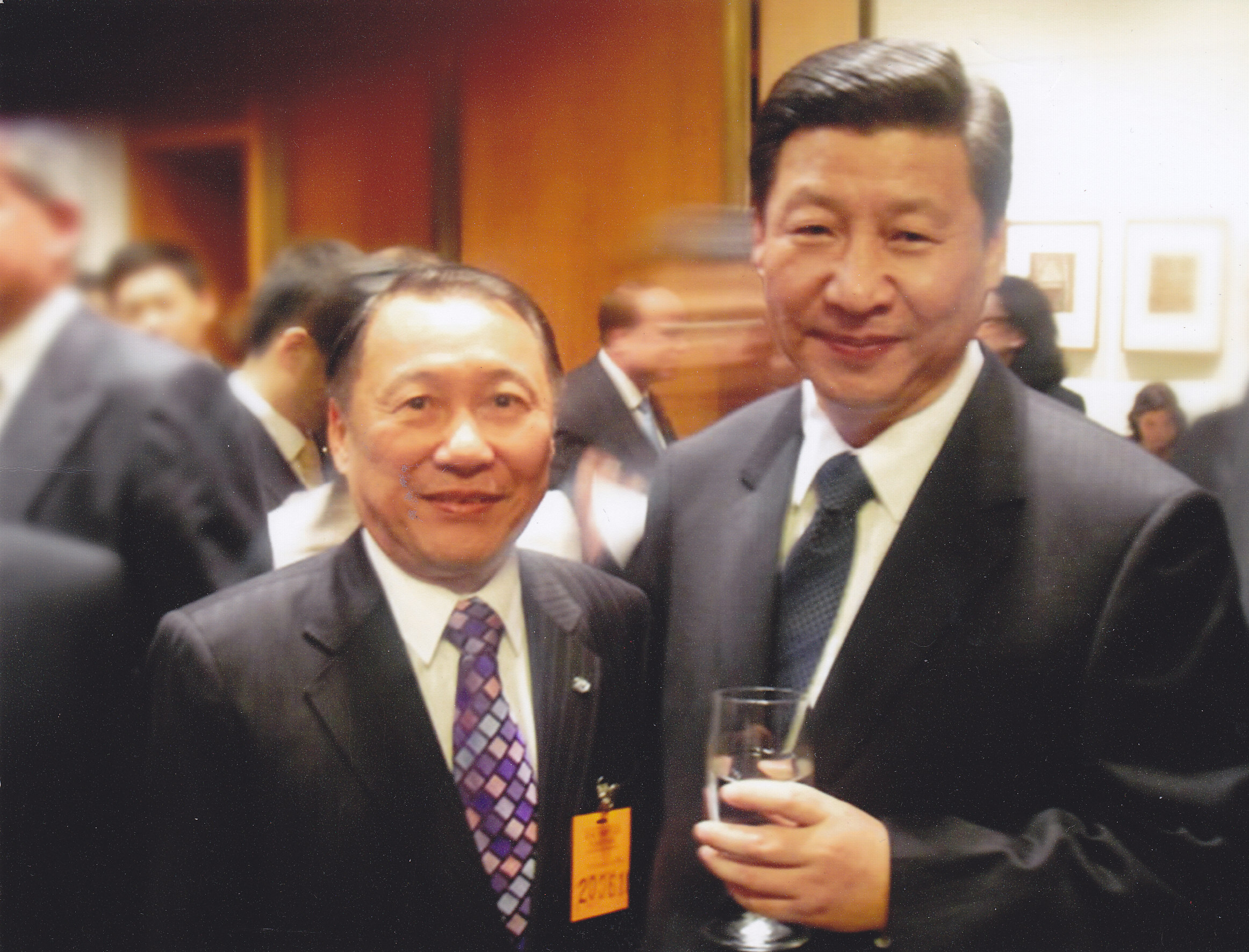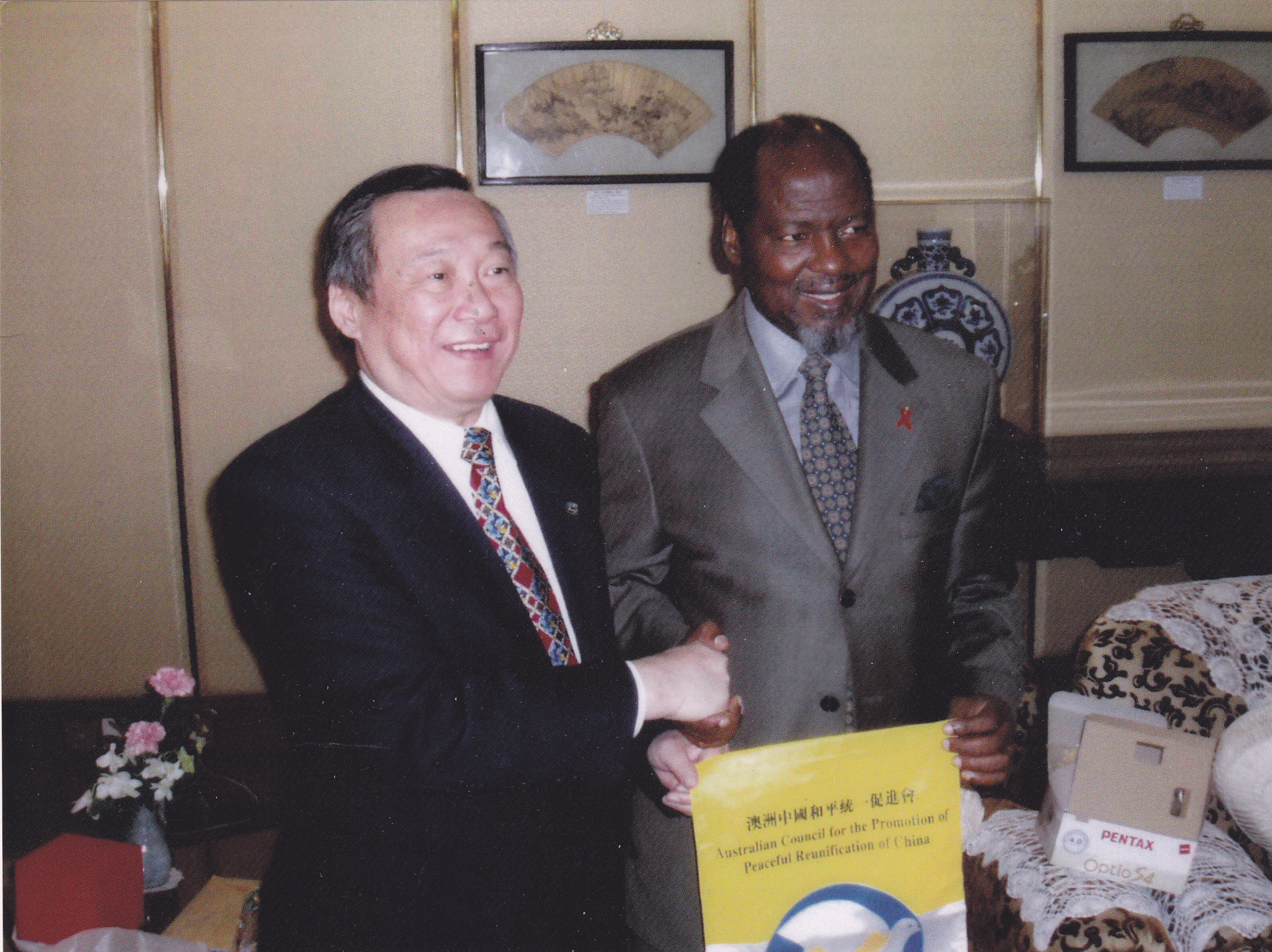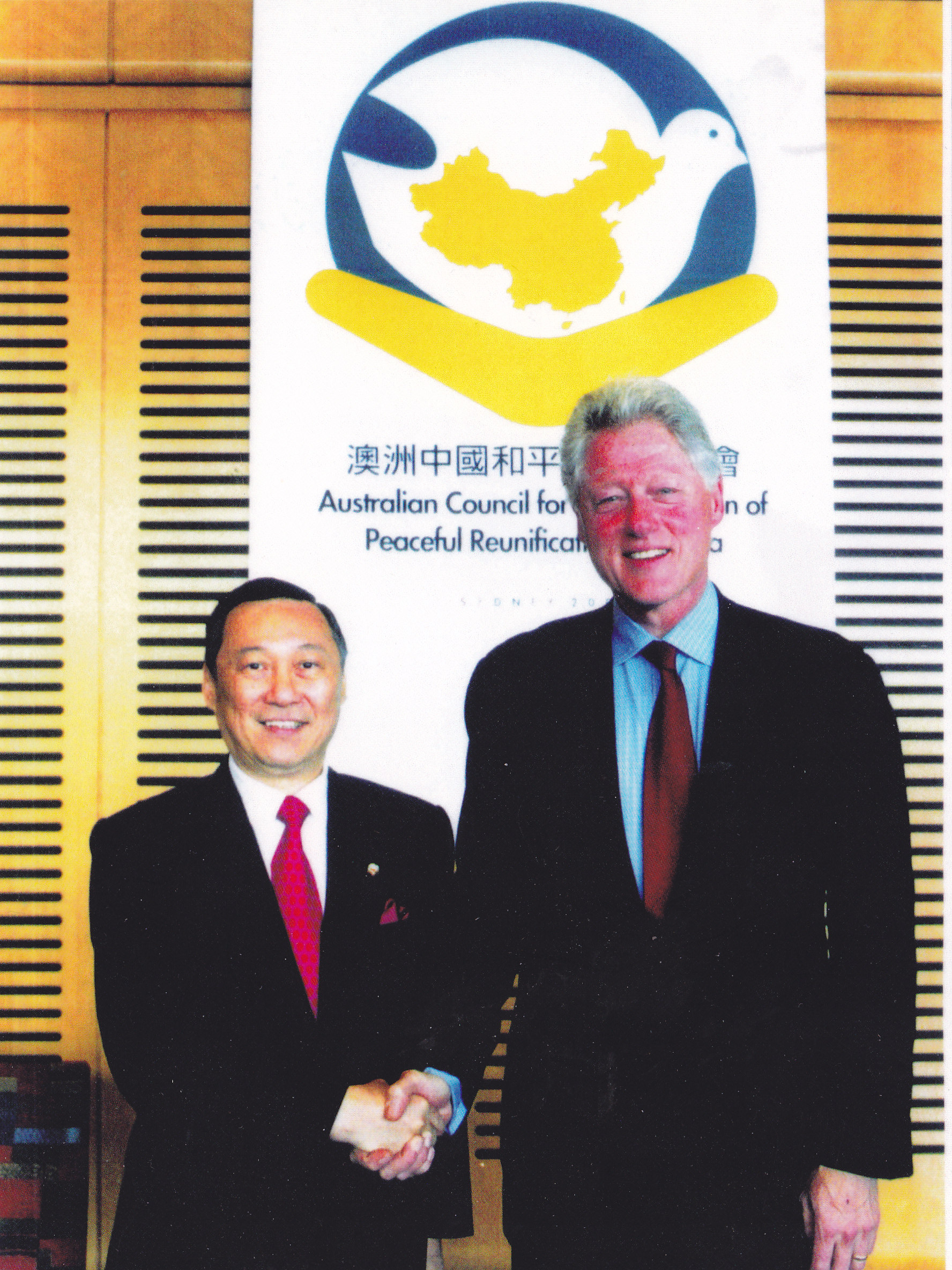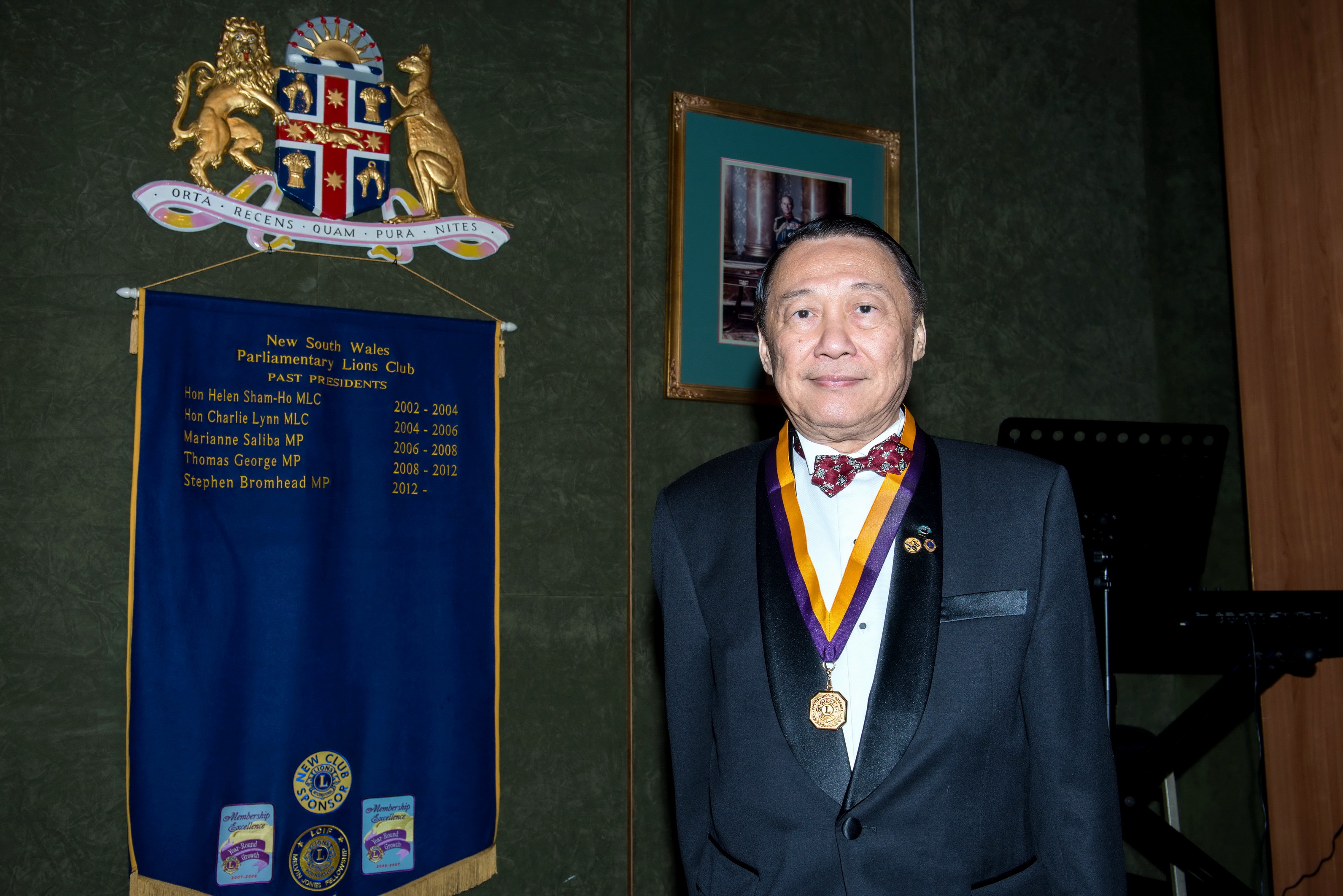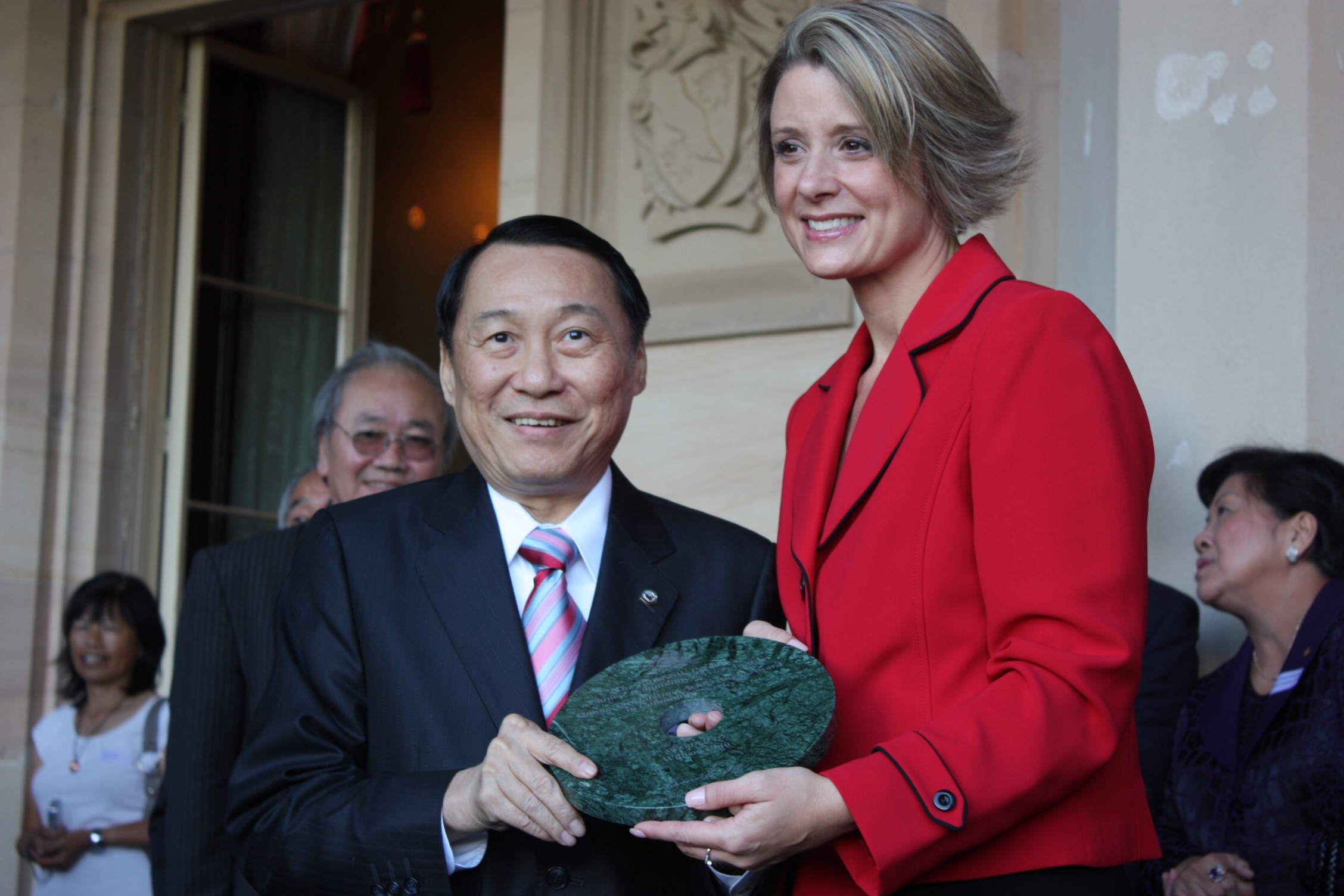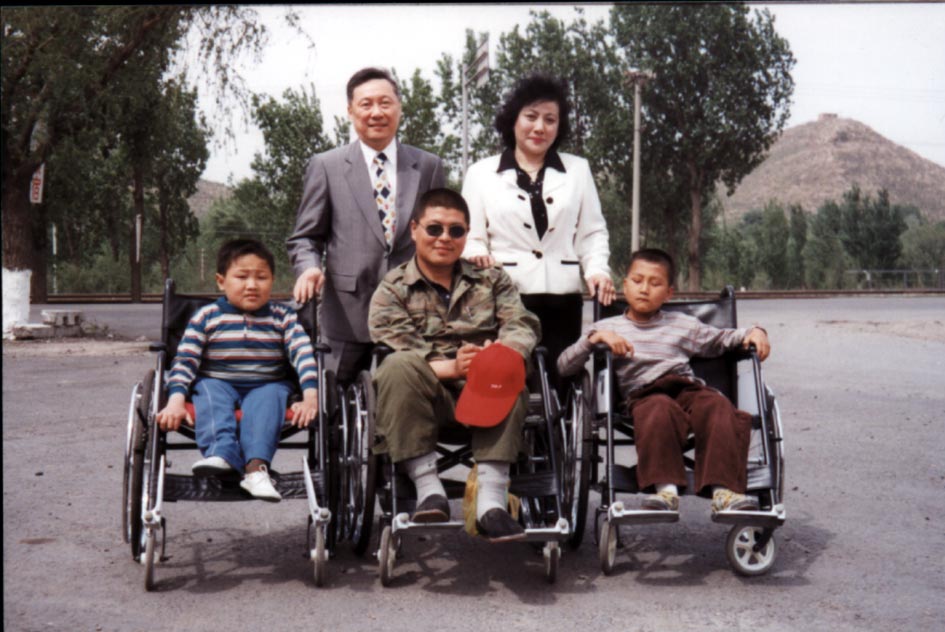 \