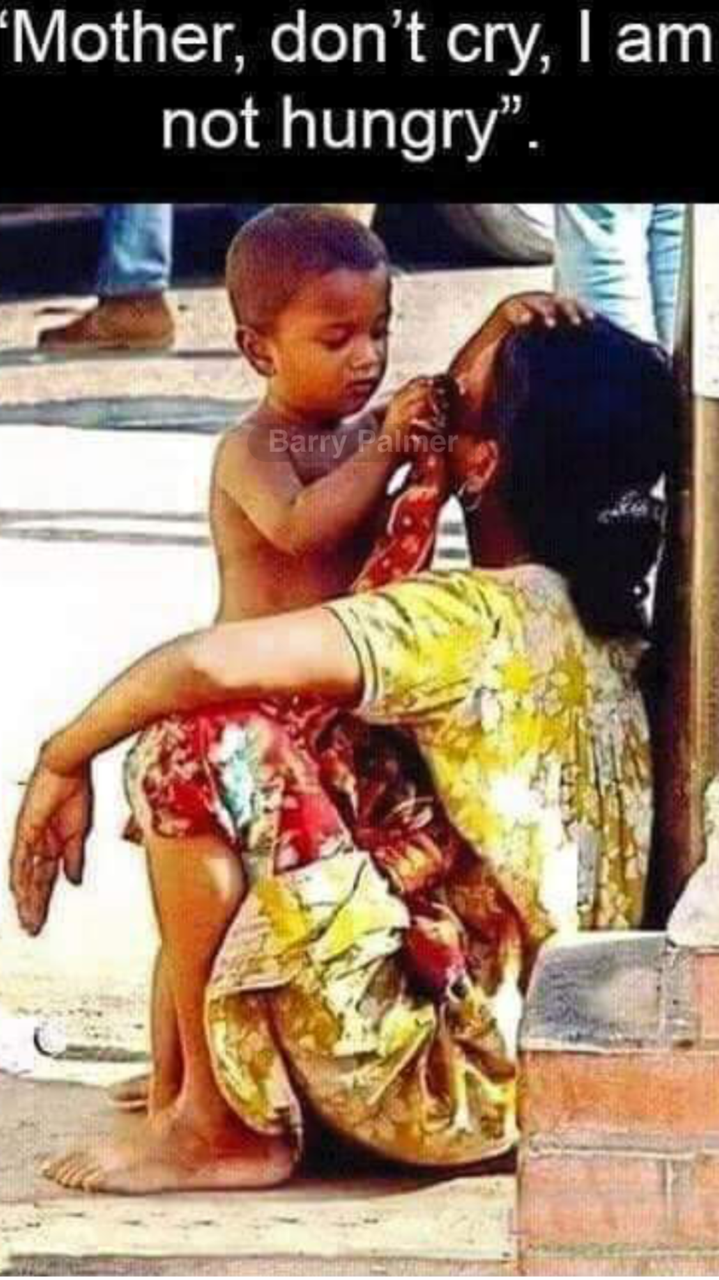 This is an exciting and different way to have clubs involved without them (the clubs) doing the hard work.
The Idea is to have clubs find a mother (or2) to raise funds for The Follow Your Dream Foundation Australia that will be used to support disadvantaged women and children in MD 201 Australia.  It is not anticipated that clubs do the fund raising but rather support their candidate in their fund raising efforts. By doing this it can open the possibility of membership gains and media exposure as more non Lions will be involved.
The candidate can have her own support team (like family and friends) working with her in different ways.
To enter the District Finals the club must raise a minimum of $1000 for each entry. This money must be lodged with the Foundation before the final night but no later than the day before the final night.
The Fund raiser will be launched on the 2nd June at our Fund Raising Dinner at the NSW Parliament House.
District Finals to take place by the last day of February. State Finals to take place by end of March and the national winner will be announced at the MD convention.
Winner will be judged on total funds received.
The District winner can continue to raise funds until the day before the state final night. The state winner can continue to raise funds until the night before the MD convention starts. Any funds raised must be in the committee account by the deadline.
Each District finalist will receive a gift and the District winner will receive another gift. The state winner will receive an additional gift, as well as the finalist from each District will receive a gift. The National finalists will all receive a gift, and the National winner will receive a trip to India.to The winner will receive 3 nights accommodation and visit our village and then three days at a resort.  Prize includes return economy air travel, accommodation and transfers. In addition the winner will receive a gift pack of beauty products.
In addition to the national prize, District winners will receive a return economy air ticket ( where needed) and one nights accommodation to the state final dinner. The state finalist will receive a return economy ticket to the MD Convention, accommodation for minimum of 2 nights with meals at the MD functions or as determined by the Foundation trustees.
Suggested ways to raise funds
Sponsorships
Bar B Q
Sausage sizzle
Morning tea
Afternoon tea
Raffles
Lunches
Dinners
Auctions
Garage sales
Home parties like shoes etc
Melbourne cup lunches.
 Articles in local papers asking for donations to be sent to sponsor club.
What ever the mind can conceive.
Support From the Foundation.
Apart from the prizes the foundation will supply
Promotional  material and brochures in hard copy and also soft copy.
Sashes for the mum to be used at their fund raising efforts.
Stories about the mums will be published on our web site.